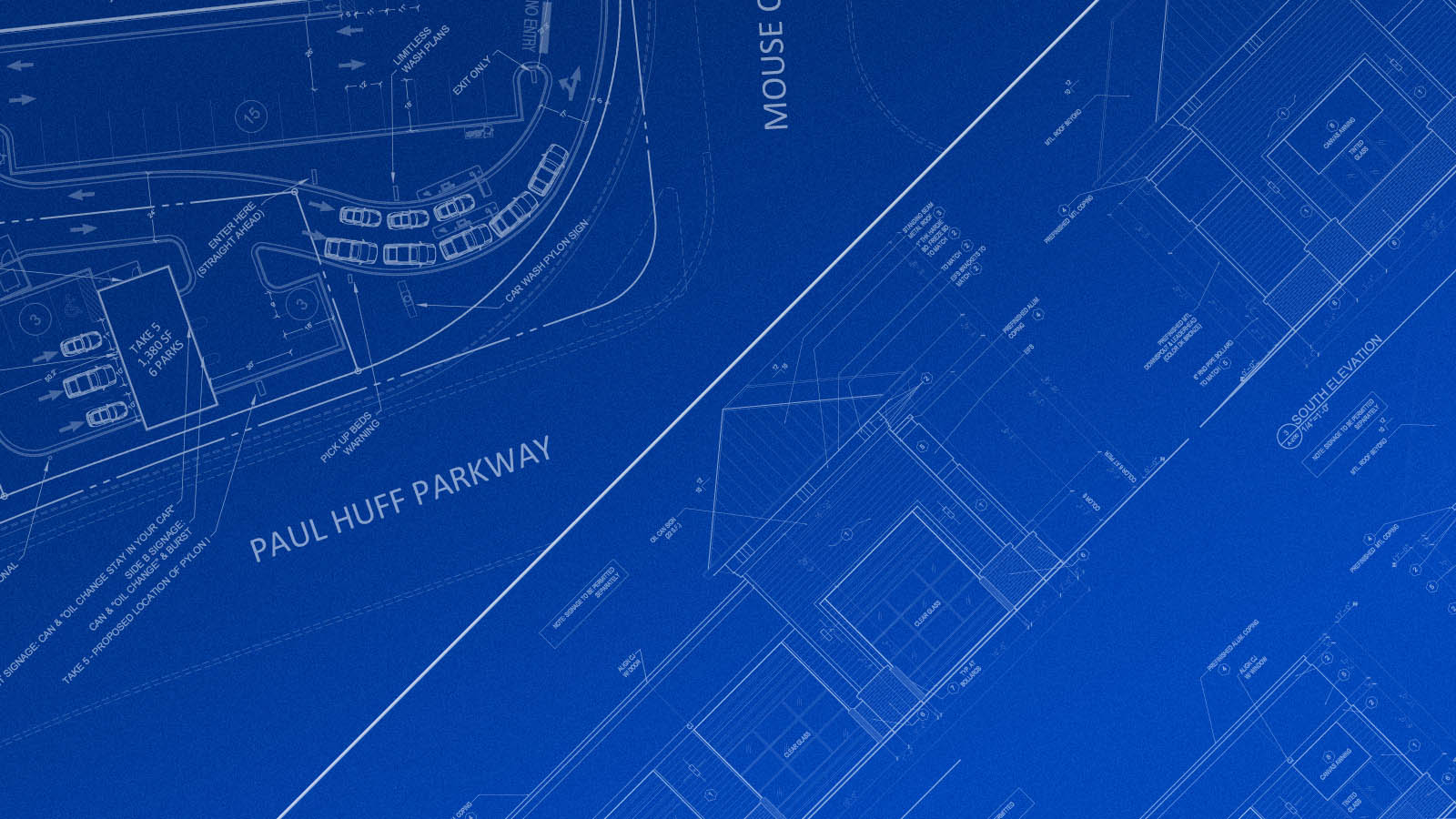 About Stella Blue Ventures
Stella Blue Ventures LLC, a subsidiary of Alterman Capital Ventures, became a franchisee of Take 5 Oil Change in 2019.
Take 5 Oil Change is your neighborhood go-to oil change spot. We've been doing this for over 35 years now, and grown our drive-thru style to half the country. We keep it friendly by letting you stay in the comfort of your car or truck while we change your oil.
We've all heard from our dads that oil changes are important and at Take 5, we agree. We also know they aren't the most fun. Here at Take 5 Oil Change we try to make them the most enjoyable (and the quickest) as they can be. We pride ourselves in our friendly technicians, our oil change expertise and our efficient process that gets you on your way safely and swiftly.
Leadership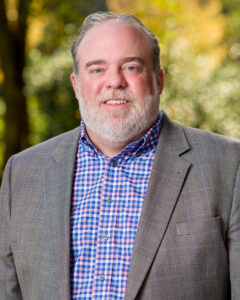 Michael Alterman
Michael Alterman is a fourth generation entrepreneur and the founding Principal of Alterman Capital Ventures. As Principal, Michael is responsible for the development and execution of ACV's strategic plan. Through ACV, Michael works to find interesting and creative investment opportunities for ACV and its partners.
Michael has proudly served on the Board of Directors of several local and national philanthropic causes of both civil and religious interests. Michael lives in Brookhaven, GA with his wife Melissa, son Jacob, daughter Hannah and two dogs Stella Blue and Gracie.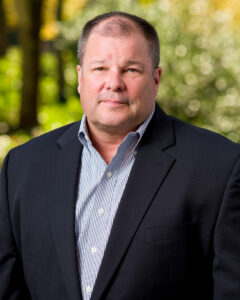 Todd Farrow
Todd served in the US Army for 20 years (retired) while simultaneously completing his degrees in Human Resource Management and Criminal Justice. On active duty Todd gained a wide range of experience in leadership, team development, vehicle and communication equipment maintenance, construction and project management. Todd has developed, staffed and managed two commercial maintenance companies as the general manager, where he managed facility maintenance for automotive, medical, retail and industrial properties in the southeast. His hands-on leadership style is a true match for Stella Blue Ventures, Take 5 and franchise development. Todd and his family reside in the big city of Social Circle, Georgia.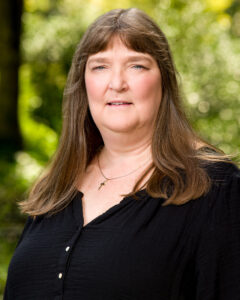 Sandy Rudin
Sandy Rudin joined Stella Blue Ventures in February 2021 as the controller and human resources manager. Sandy brings with her 39 years of accounting experience to include 11 years in the banking industry, 7 years as a business owner and 17 plus years as an independent accounting and payroll manager. Sandy is also a certified QuickBooks ProAdvisor.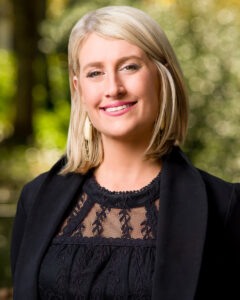 Chelsea Koby
Chelsea Koby is the Office Manager/Operations Manager for Stella Blue Ventures. One of her favorite quotes to live by is, "My mission in life is not merely to survive, but to thrive; and to do so with some passion, some compassion, some humor, and some style" — Maya Angelou. She loves to be apart in helping build and watching things grow, whether that be in her personal, or professional life. Chelsea was an Account Manager/Administrator of Facilities. Chelsea handled a large portfolio that consisted of building relationships with Landlords, Management Companies, and Tenants to orchestrate maintaining their properties. Her position at Stella Blue Ventures includes closely calibrating with team members as the central point of executive support for two sister companies under common leadership. Her main goal in her role involves various task associated with daily operations, and to oversee/support all administrative duties in the office and ensure the office is operating smoothly.
Chelsea was born and raised in Georgia and now resides in Kennesaw, GA. She loves to travel and do anything outdoors. Chelsea has a little girl named Birdie, who is her world!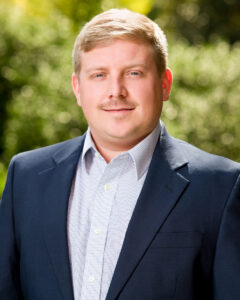 Matthew Morton
Matthew joined Stella Blue Ventures in 2021 to focus on the day to day management our Take 5 facilities throughout the Southeastern US. Matthew is constantly growing his relationships with vendors and municipalities while providing property management services for multiple asset classes. It is very likely that any issue that may arise for Stella Blue Ventures assets in building maintenance and property services, Matthew has encountered before and is ready to handle.
Matthew brings his experience as an Associate at Alterman Commercial Real Estate ("ACRE") where he is responsible for the property management of 30+ retail properties as well as assisting in development and investment pursuits through due diligence support, project underwriting and management. His property management experience with ACRE will be a perfect compliment in managing the Take 5 Oil Change facilities for Stella Blue Ventures LLC.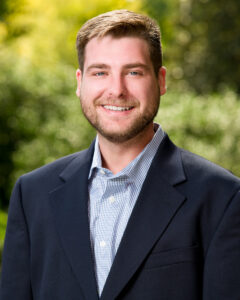 Stephen Scott
Stephen Scott is the Business Development Manager for Take 5. Stephen started with Take 5 as a lube technician in 2021 and quickly rose to the ASM position at his store. Stephen showed value in his dedication and efforts. His goals are to reach out to the community and develop relationships with businesses in the area. Stephen also served 4 years with the United States Navy onboard the USS Bataan as a quality assurance lead for the over 120,000 gallons of fuel on board.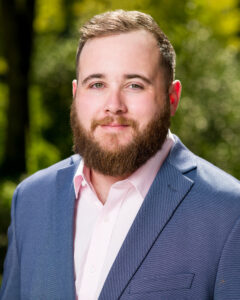 Kyle DeAngelo
District Manager – Chattanooga
Kyle was the first hire of Stella Blue Ventures as the Shop Manager of Dalton Shop #1233. Very quickly the Stella Blue Ventures leadership began to rely on Kyle for a lot of the above shop operational support. Kyle has led the local team for all new shop openings and since May of 2021 he assisted in opening 4 new Take 5 Oil Changes in the Chattanooga market. As a district manager for the Chattanooga area, Kyle assists with the opening, staffing, and development of new shops while overseeing the day to day operations of the Chattanooga district of Stella Blue Ventures.
Kyle was a member of the United States Marine Corps where he served as a Quality Assurance Inspector on Sikorsky CH-53E Super Stallion helicopters. He brings with him his knowledge of auditing, team. Building and leadership development to our team.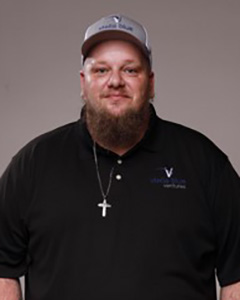 Joe Bradley
District Manager
Joe joined Stella Blue Ventures as a technician in July of 2021 in Crossville, TN. After only a few days, it was apparent Joe accepted a position well below his true ability. He quickly advanced to shop manager over two shops and continued to share his 20 years of automotive experience. Joe is capable of leading, developing and retaining employees at all levels. Joe currently serves as a District Manager over 6 shops with this quote in mind "If you focus on results, you will never change. If you focus on change, you will get results"—Jack Dixon.
Shop Managers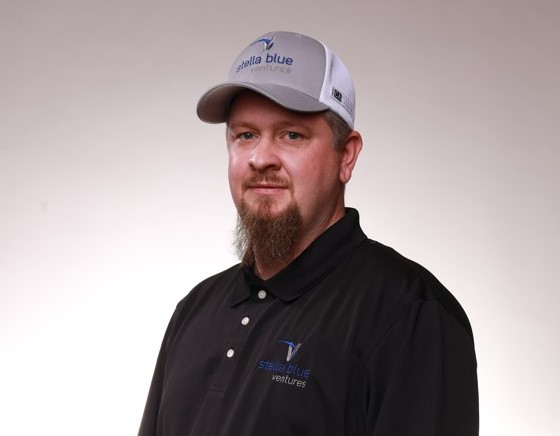 Ricky Spears
Store Manager
Knoxville, TN
Shop #1232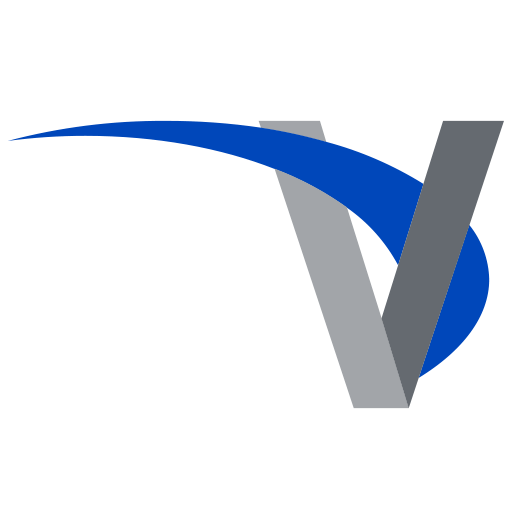 Steven Findley
Assistant Store Manager
Crossville, TN
Shop #1237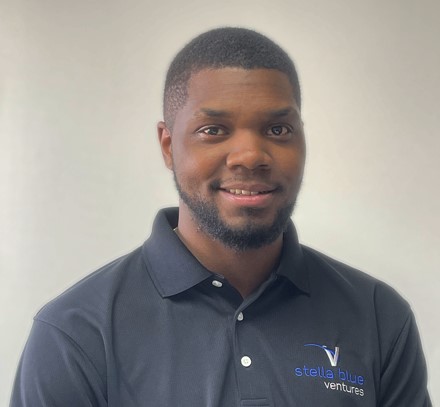 Jermichael Robinson
Store Manager
Dalton, GA
Shop #1233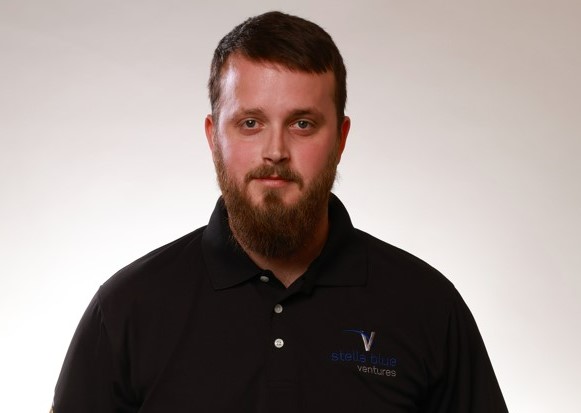 Ben Anthony
Store Manager
Hixson, TN
Shop #1238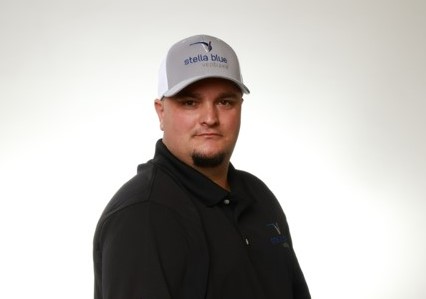 Louis Bonner
Store Manager
Cleveland, TN
Shop #1234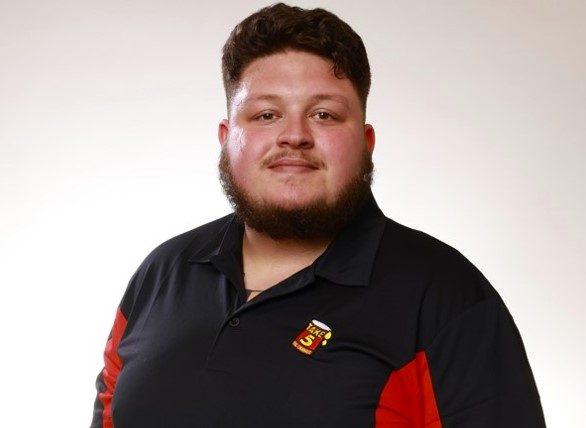 Hayden Warren
Store Manager
Chattanooga, TN
Shop #1239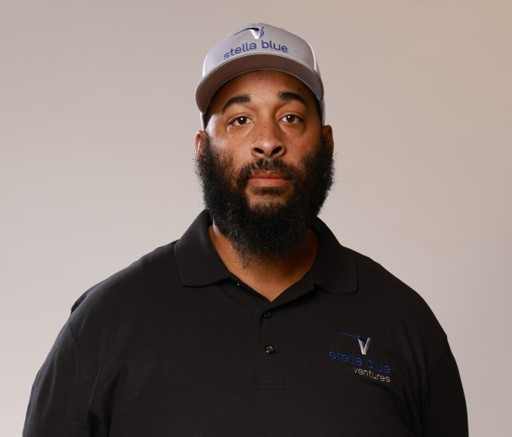 Gerard Davis
Store Manager
Knoxville, TN
Shop #1235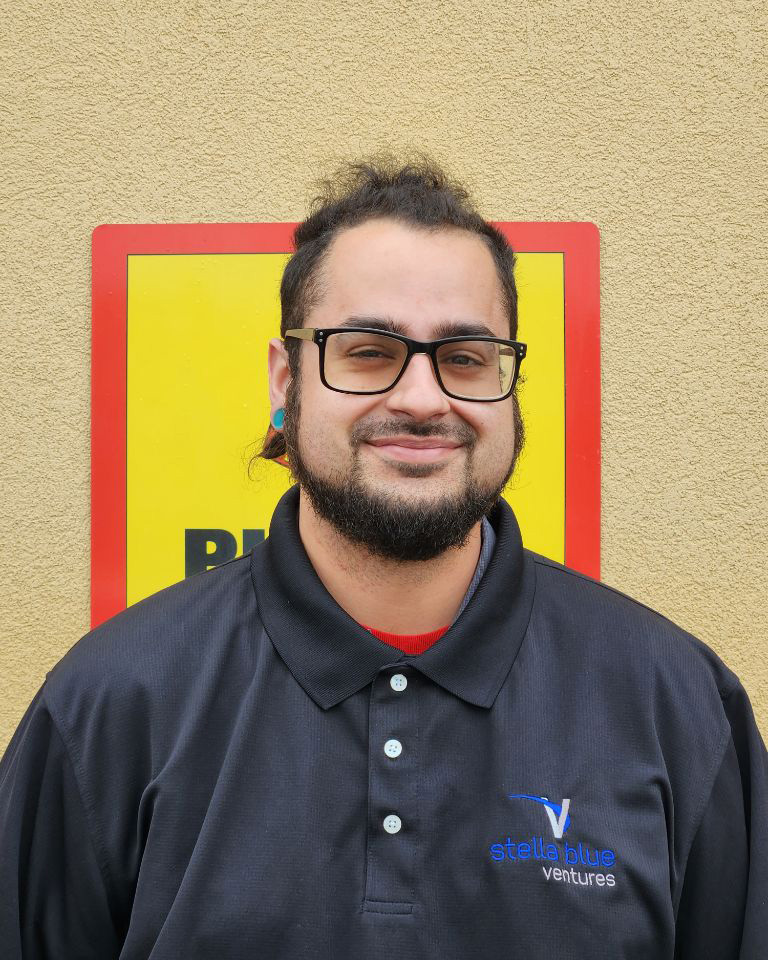 Tim Aguirre
Store Manager
Maryville, TN
Shop #1240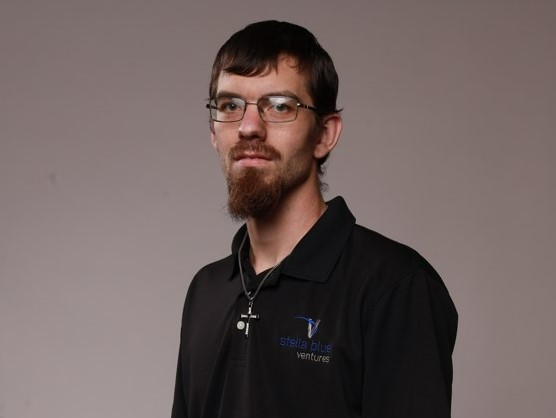 Landon England
Store Manager
Crossville, TN
Shop #1236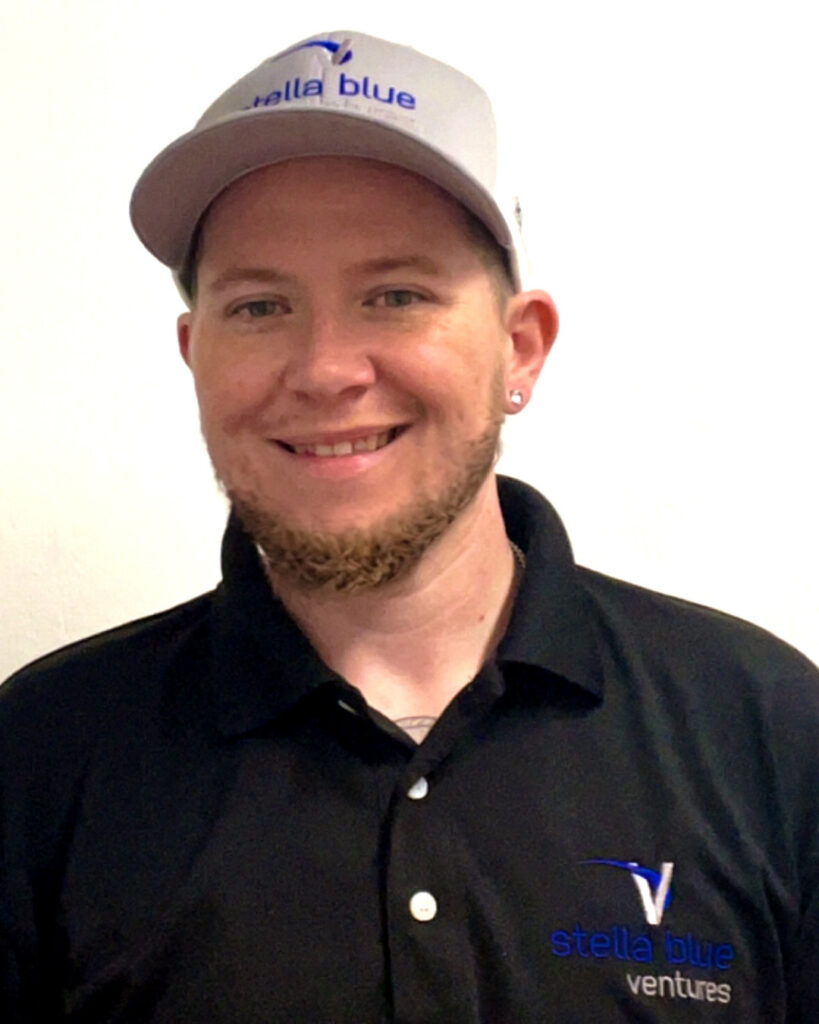 Beckham Loupe
Store Manager
Knoxville, TN
Shop #1641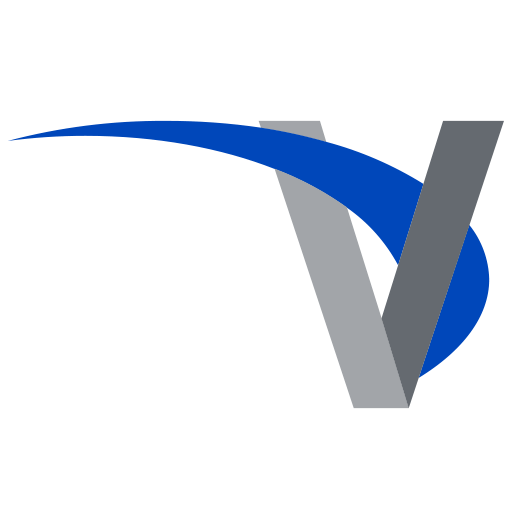 TBA
Store Manager
Oak Ridge, TN
Shop #1642